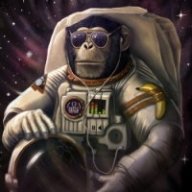 Newbie

Joined

10 Mar 2021
Messages

4
Reaction score

4
Points

1
System requirements:
Digital License - Windows 10 - Permanent
KMS 38 - Windows 10 / Server - until 2038
Online KMS - Windows / Server / Office - within 180 days. You must create an update task for lifetime automatic activation.

If you have the Internet, use HWID - a perpetual digital license will be obtained, if there is no Internet - KMS38 until 2038
How to use:
Run the .cmd file as "Administrator"
Wait until the end of activation (everything is done in automatic mode)



You must reply before you can see the hidden data contained here.