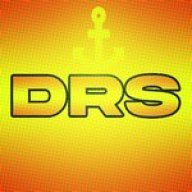 Newbie

Joined

9 Jun 2022
Messages

27
Reaction score

1
Points

3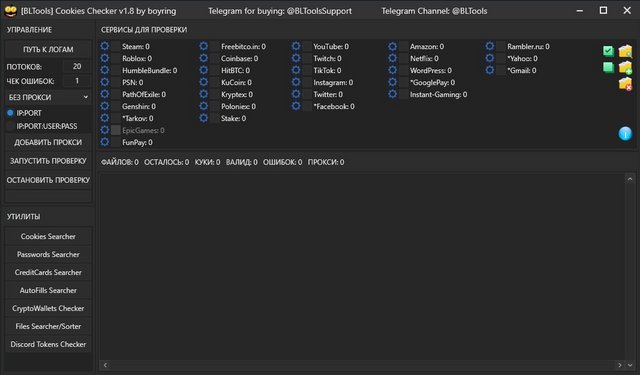 Update v1.8
[+]Added Steam inventory check for TF2, DOTA2
[+]Added check TikTok for Coins
[+]Added check Metamask wallets for Tokens
[+]Updated the YouTube check for all channels for information (subscribers, views, etc.), and the .txt name now indicates the total number of subscribers, views and videos of all channels.
[+]Updated check Gmail, now checks all mail for cookies [+]Updated Yahoo check, now correctly indicates the number of letters.
[+]Added saving full log for Facebook
[+]Added FunPay service
[+]Added service BUFF163
[+]Completely redesigned file loading.
[+]Completely redesigned the type of logs for all services.
[+]Added a common settings file Settings.ini, in which you can configure each service to check & save a full log