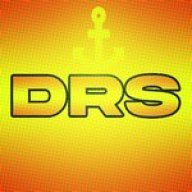 Newbie

Joined

9 Jun 2022
Messages

27
Reaction score

1
Points

3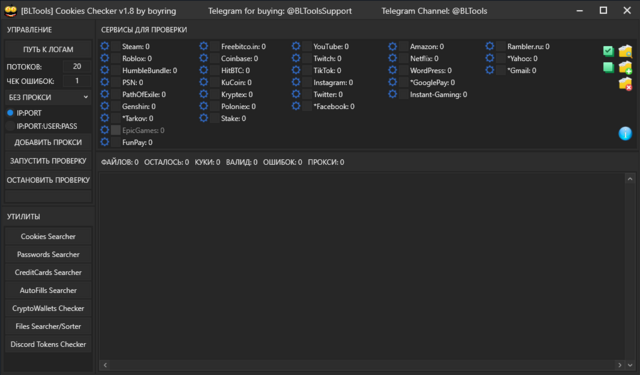 Update v1.8
[+] Added Stake.com service (balance check for all currencies, check for 2FA)
[+] Fixed Steam inventory pars for CS:GO,Dota2. Also added RUST inventory pars (Beta).
[+] Added a check for purchased Amazon Gifts (Beta), if there are several regions in the cookie, now the software will write about it as a result.
[+] Added TikTok LiveCenter check (the ability to stream)
[+] Fixed check Gmail, in which the software hung. But remember that without a proxy, your IP can be banned.
[+] Fixed YouTube parse for other channels.
[+] Added save passwords for YouTube.
[+] Added IP address saving for YouTube,Amazon.
[+] Now the settings can be configured for each service directly in the software, forget about the Settings.ini file, now you don't need to enter it. But you don't need to delete it either, otherwise the settings will not work.
[+] Added a check for other information in Discord, as well as sorting tokens by .txt
[+] Added NFT check in cryptochecker, also now the software writes passwords to the result file, which simplifies the work.
[+] Fixed CVV parse for credit cards.
[+] Added the ability to save a full log for Password Searcher and Cookies Searcher.
[+] Correction of other little things that are hard to remember)
[+] You can follow the current version directly in the software by clicking on the Info icon.